⇑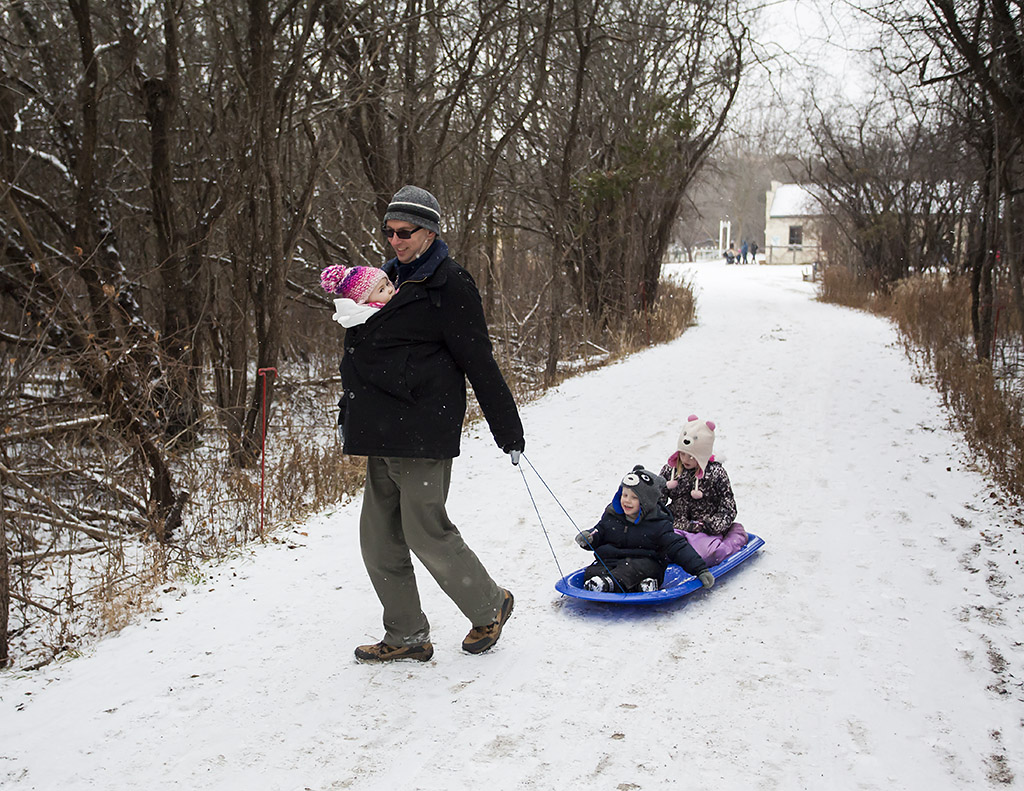 We continued our tradition of visiting the heritage village at the Waterloo Region Museum again this year. The kids had a great time as usual, and Finna enjoyed her first visit as well.
Father Christmas was there and gave the kids candy canes, we had a horse and buggy ride, and sang carols at the church before having lunch and warming up at the museum.
Technical Details: This photo was taken with by Angela with my 5D Mark II + EF 17-40L at 33mm, ISO 3200, f/4 for 1/2500th of a second.
POTW - Photo Map - Home - Feedback

Hosted by theorem.ca