⇑
⇐ September 3rd, 2017 ⇏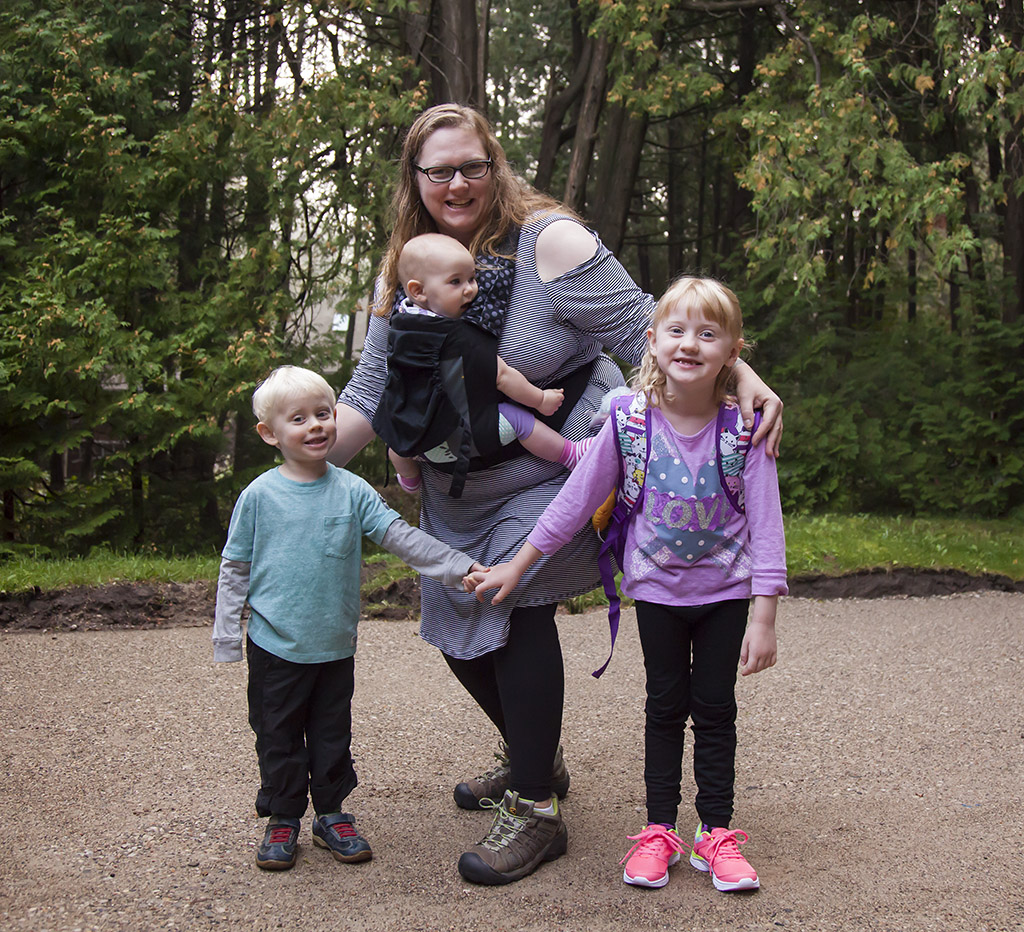 Aila started grade one this year! So far things have been going really well. It's her third year in French Immersion and she is quite comfortable with it now.
Kai is always excited to wait for the bus with Aila in the morning. He still has another year to go before it is his turn to catch the bus in the morning.
Technical Details: This photo was taken with my 5D Mark II + 24-105L at 32mm, ISO 3200, f/4 for 1/800th of a second.
POTW - Photo Map - Home - Feedback

Hosted by theorem.ca