⇑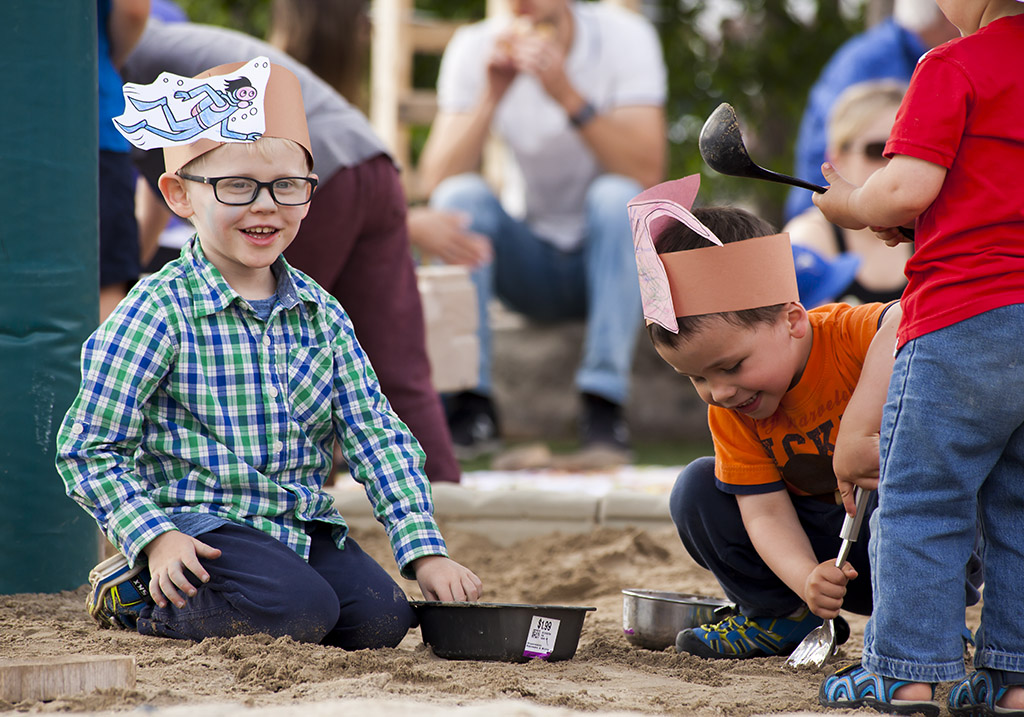 Daycare had a little recital and family picnic, including graduation certificates for the kids that are going into junior kindergarten in the fall. For the recital they made their own special hats. Kai was so proud of his. The teacher said he spent an hour carefully colouring it in so that he didn't colour outside the lines.
The family picnic was held outside in the playground. I took this photo of Kai (and his friend Eric) in his favourite spot: the sandbox.
Technical Details: This photo was taken with my 5D Mark II + EF 70-300IS at 260mm, ISO 400, f/8 for 1/320th of a second.
POTW - Photo Map - Home - Feedback

Hosted by theorem.ca