⇑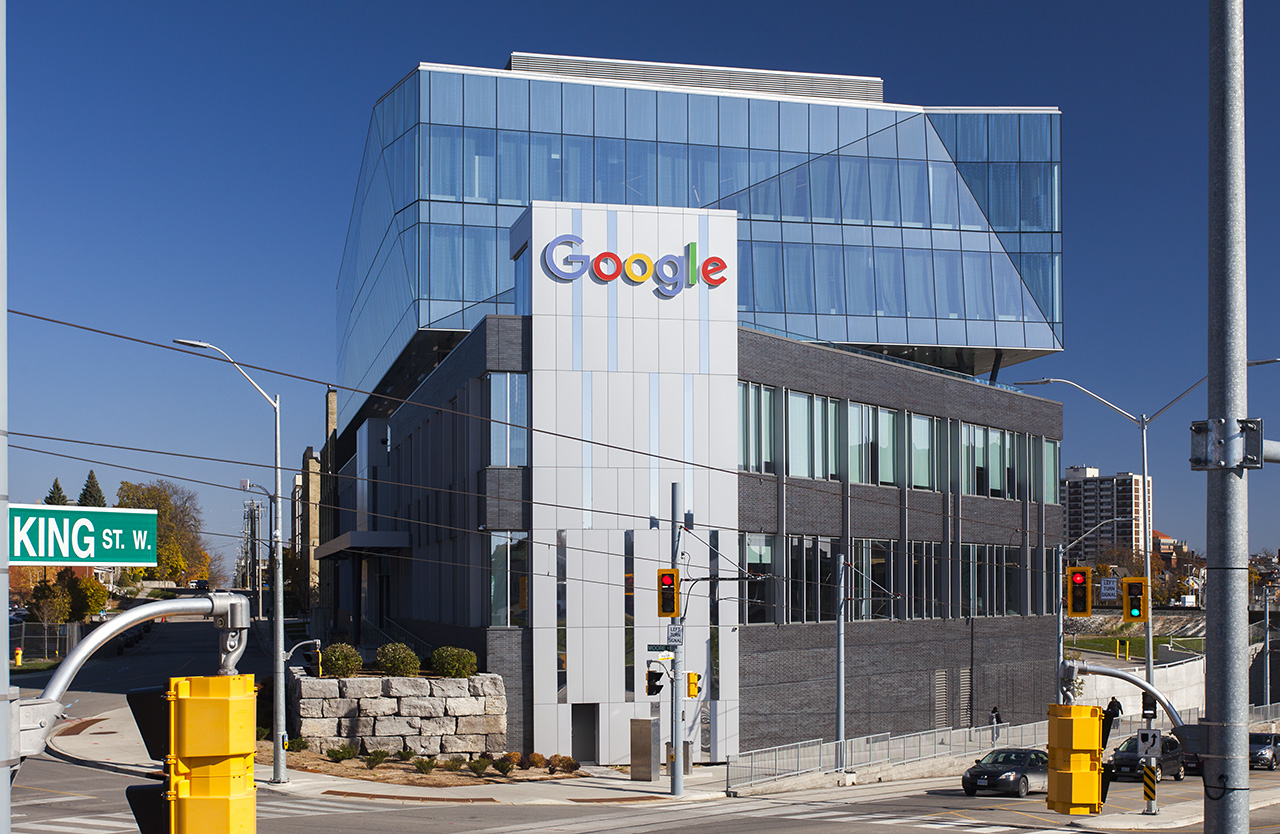 For a variety of reasons, I decided to leave my job at Imagine Communications after 21 years. I have one week off in between jobs, and then I start at Google in Kitchener!
I will be working on the Stadia platform. At the moment, my understanding is that I will be writing graphics toolkits for video game developers to use to write games for Stadia. This ties in nicely with my background of graphics engine development.
The television broadcast software world has a lot of similarities to the video game world, and we always joked about how we could start writing video games if we couldn't make it in the television industry. Well, I guess for me personally the joke may be turning into reality!
Technical Details: This photo was taken with my Canon 5D Mark II + EF 17-40L at 40mm, ISO 100, f/8 for 1/200th of a second.
POTW - Photo Map - Home - Feedback

Hosted by theorem.ca