⇑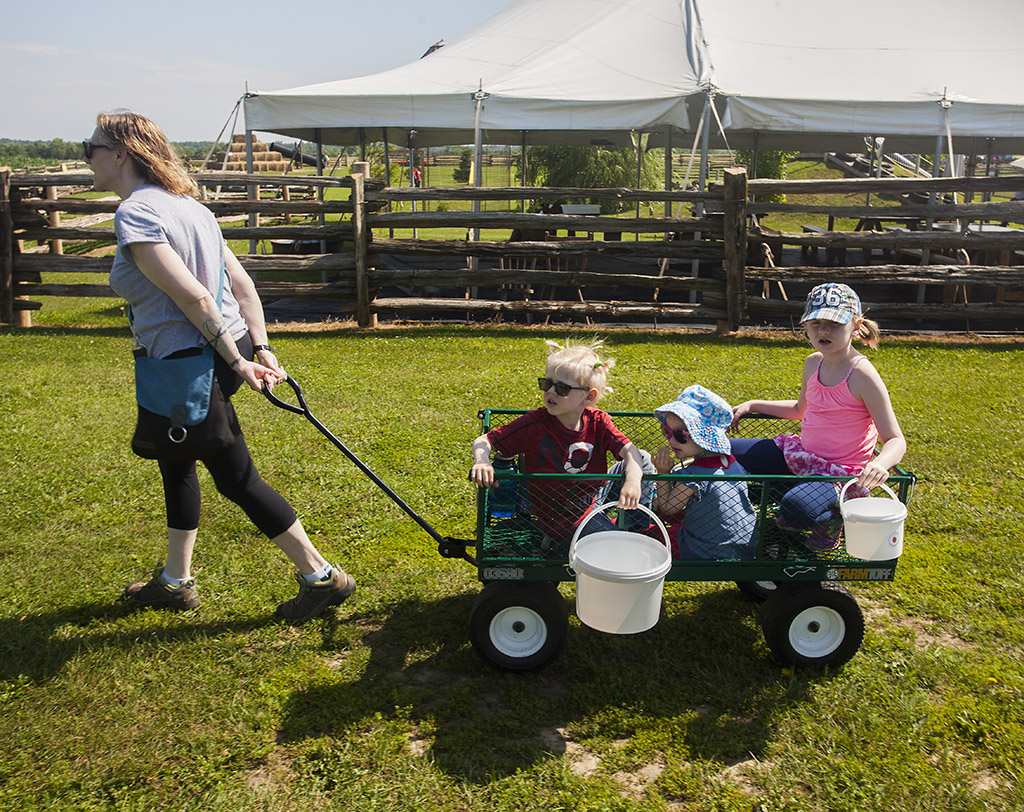 We bought a season's pass to Thatcher Farms this year. Our first outing there was to go strawberry picking. They also have a huge play area that you can see in the background of this photo.
The kids enjoyed picking strawberries, and we will likely go back there in the fall to get pumpkins.
Technical Details: This photo was taken with my Canon 5D Mark II + EF 17-40L at 26mm, ISO 100, f/8 for 1/80th of a second.
POTW - Photo Map - Home - Feedback

Hosted by theorem.ca