⇑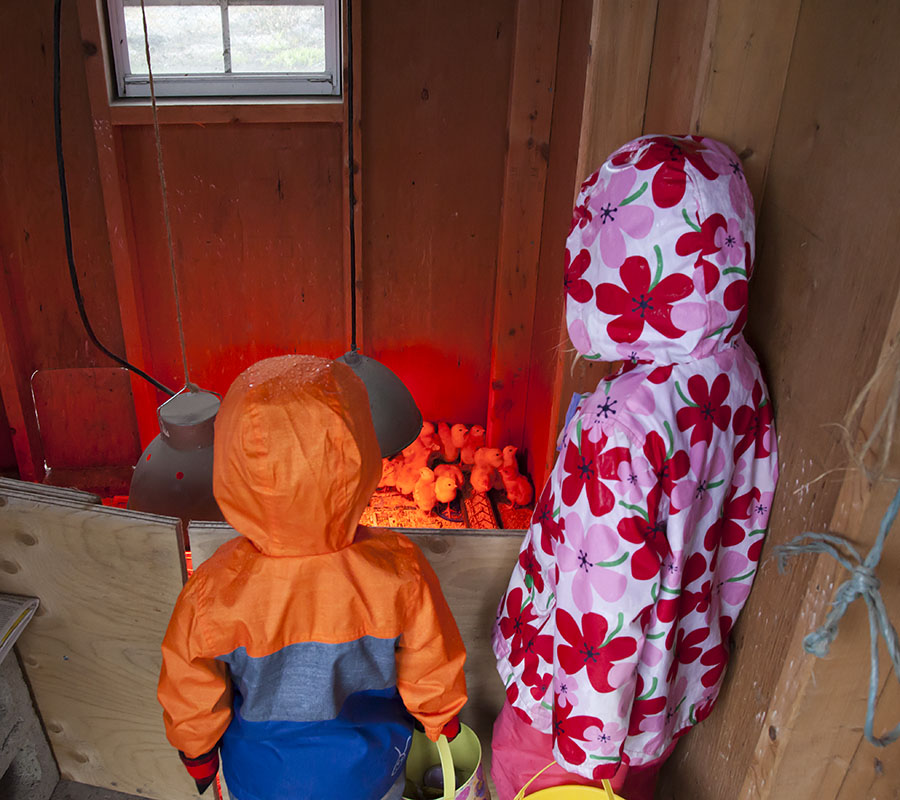 Kai's friend Kalvin moved out to a farm, and so Kalvin's parents decided to host an Easter egg hunt at their new farm this year. Unfortunately, it was very rainy that day, but the kids still had fun hunting for Easter eggs in the mud.
As an added bonus, there were brand new chicks! That really added to the Easter vibe of the day.
Technical Details: This photo was taken with my 5D Mark II + EF 24-105 L at 24mm, ISO 3200, f/8 for 1/100th of a second.
POTW - Photo Map - Home - Feedback

Hosted by theorem.ca