⇑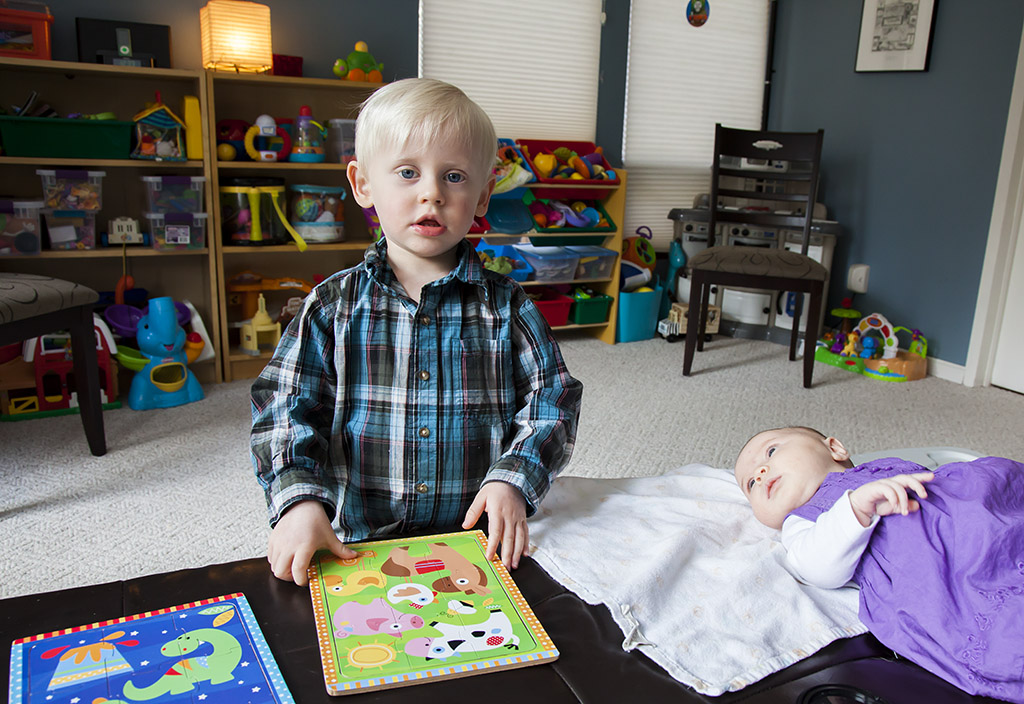 Kai is 3 years old! Time really flies, and he is really starting to look like a handsome boy now. We had a little birthday party for him with a Thomas the Tank Engine theme (his request).
One thing that Kai really excels at is solving jigsaw puzzles. He can spend hours just doing puzzle after puzzle.
Technical Details: This photo was taken with my 5D Mark II + EF 24-105 L at 28mm, ISO 1600, f/8 for 1/80th of a second.
POTW - Photo Map - Home - Feedback

Hosted by theorem.ca