⇑
⇍ January 8th, 2006 ⇏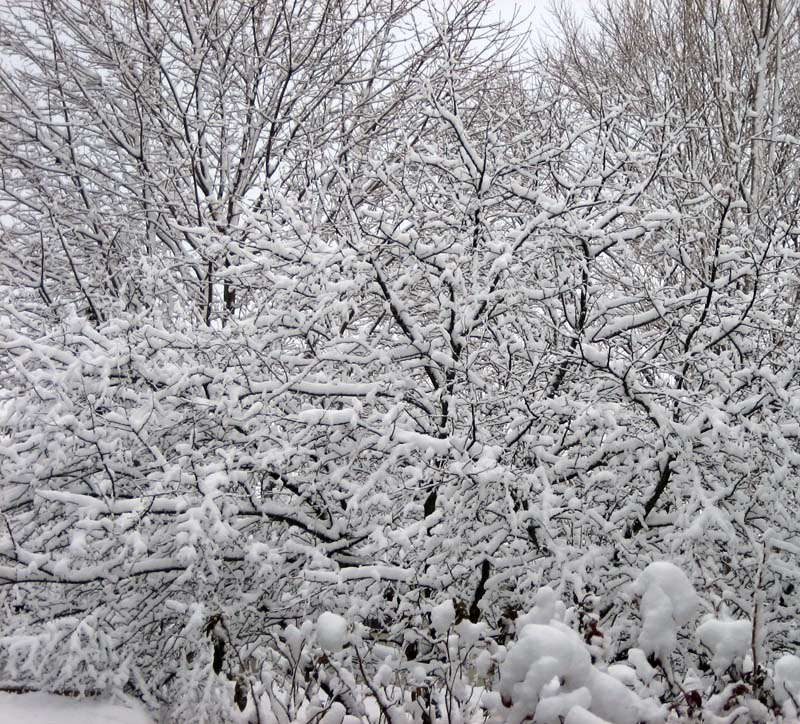 Yesterday afternoon it was 9 degrees Celsius in Waterloo. That is crazy for mid-January! Actually, I guess it's not that crazy. Apparently a year ago today (January 12th) it was 9 degrees as well. Strange stuff. I'm sure that when it gets cold, it's going to get really cold.
Anyway, all this warm weather means there is no snow left in Waterloo. So for this week's picture I am posting a photo taken on Christmas day in Orangeville. The photographer is Angela and it was the fifth picture she took with her new camera.
Comments
That picture is great!

Do you think you can send me a copy to my email? I
promise not to try to pass it off as one of mine ;)
-- Alix

I like it too if you could send me a copy it would be great!
-- Dad

POTW - Photo Map - Home - Feedback

Hosted by theorem.ca