⇑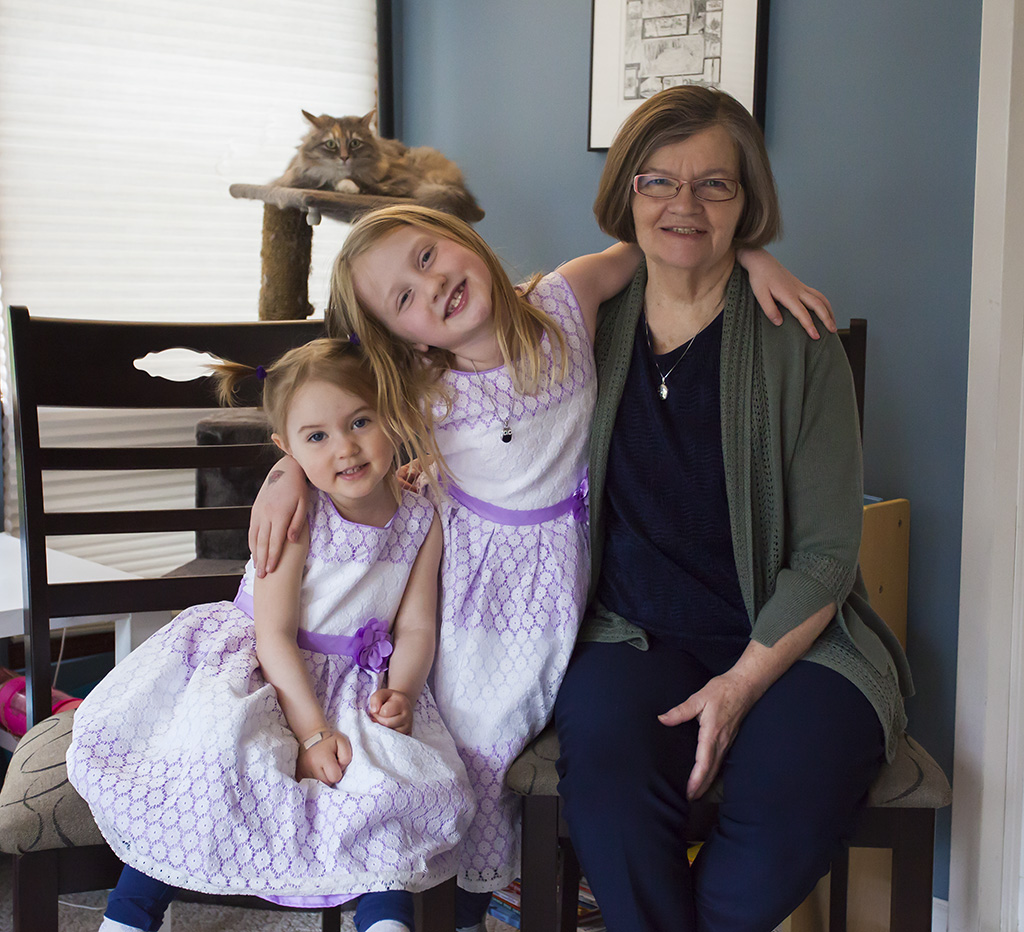 We had a small gathering of friends and family for Aila's 8th birthday party. Aila and Finna got dressed up in matching dresses, and managed to pose for a photo with Aiti, which turned out really well.
We even got a bonus of Star in the background.
Technical Details: This photo was taken with my 5D Mark II + EF 17-40mm at 36mm, ISO 3200, f/4 for 1/320th of a second.
POTW - Photo Map - Home - Feedback

Hosted by theorem.ca